Washi Tape Warehouse offer 1000 stock designs for wholesale, you could find what you want, if you like the design but colors not match your kit/sets,please let us know the color code to restock.When you have great inspiration,just send us the designs,we offer CMYK and PMS(pantone code) printing,we would offer big bonus for your first order to get start.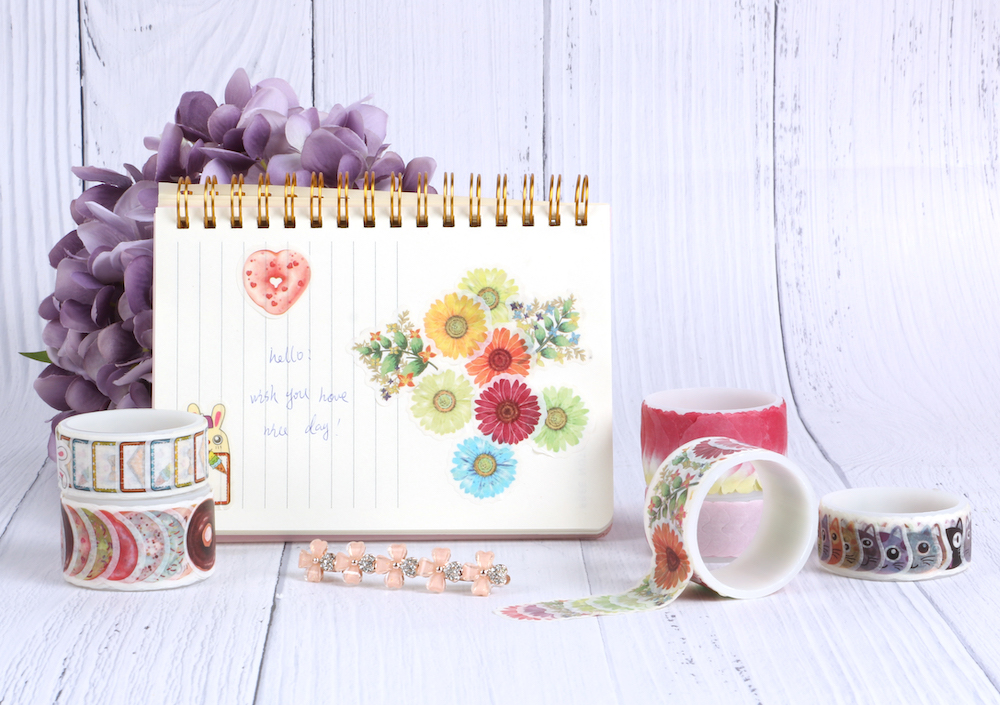 Masking roll sticker with 100pcs sticker for planner,not need to use scissor,make up each piece of design to get new patterns like petal to be a flower,donut to be your delicious breakfast, if you need the milk and oatmeal design,please let us know ;-) Ohh,the memo sticker could be used as bookmark or planning mark too!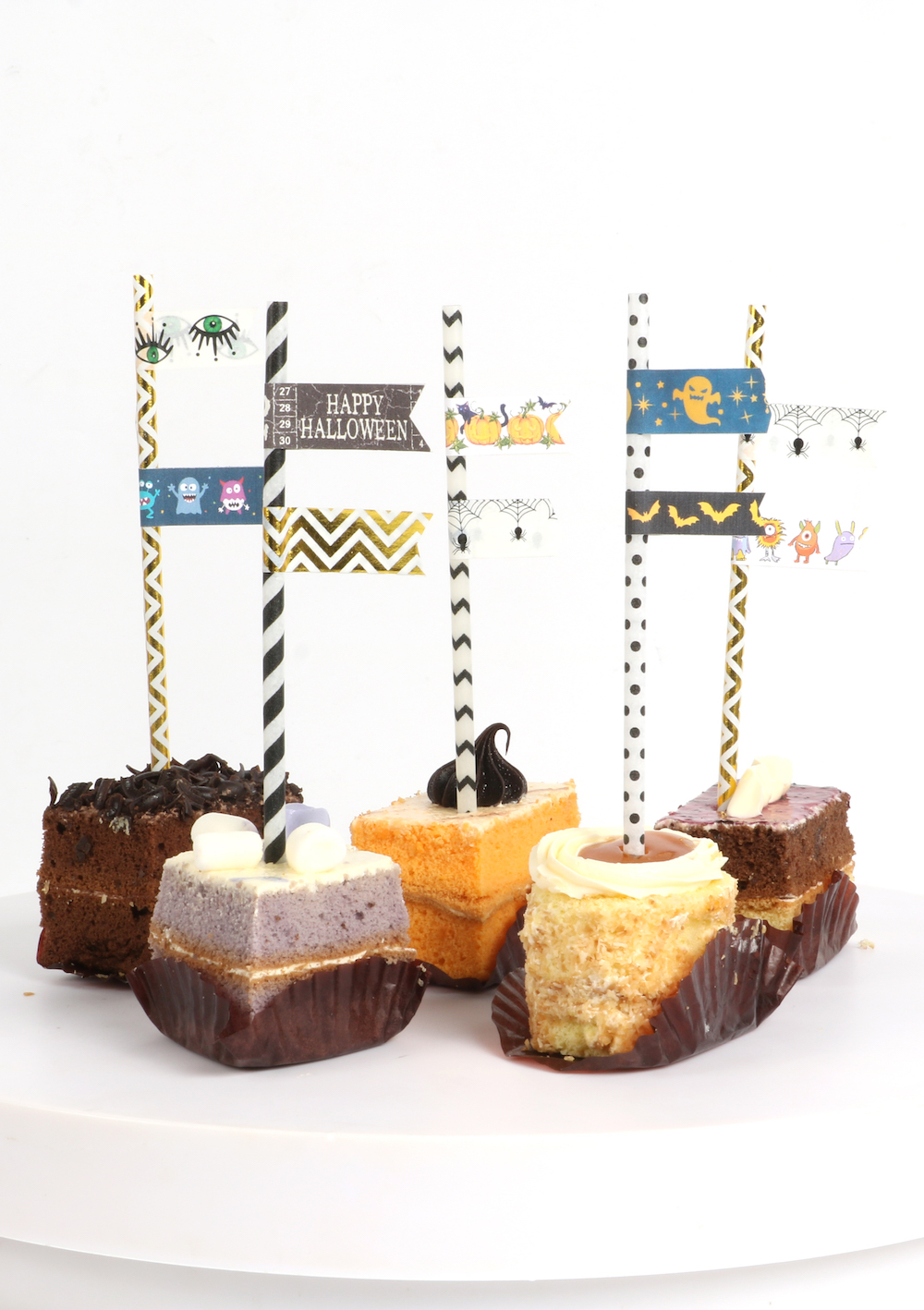 Halloween washi tape series would alway use strip washi tape,chevy washi tape,dot designs as base and monster,spider,pumpkin,bat as master,you wouldn't miss them for party,cake and wall decoration.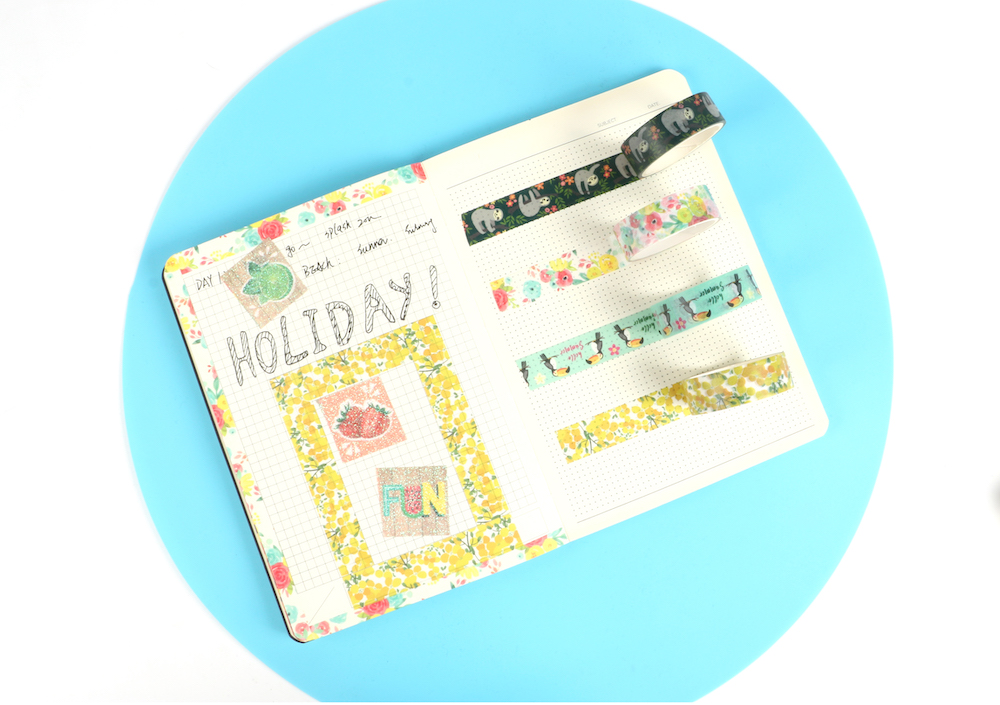 Beside holiday decorative element,daily planner sticker must like fruits,flower and animal design for Bullet Journal and scrapbook.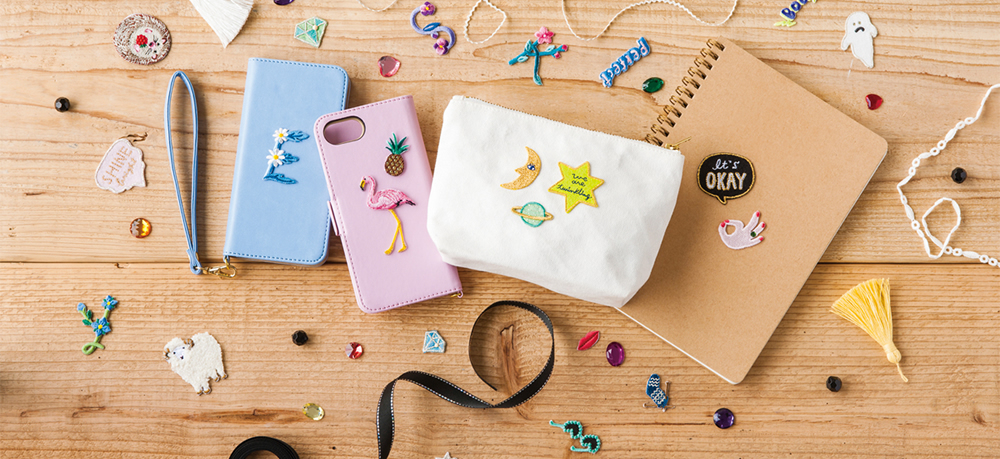 Embroidered sticker with very good adhesive for phone case,notebooks,pen case and wallet decoration, easy to seperate the same stuff from other.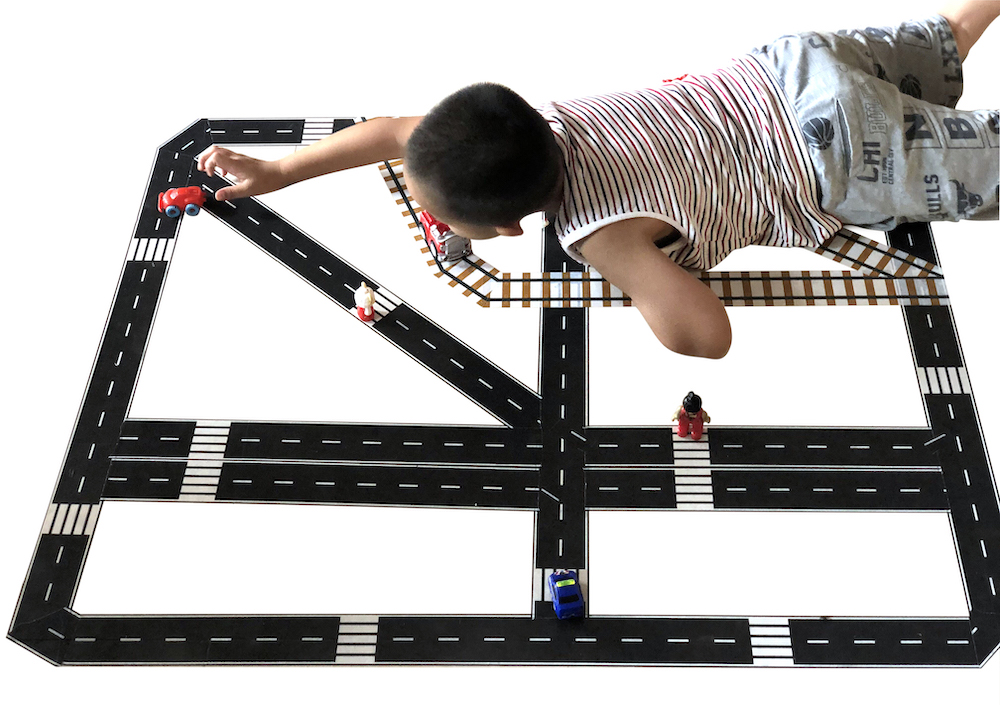 Toy kits with road washi tape and railway washi tape,you guy never know how a child love it just like a candy.Let us know your idea and we reached to education with ruler washi tape,clothing design studio with grid washi tape,photographer use filmstrip washi tape in photographic studio.
If you are interested in original design and don't know how to get start,please learn more about the washi tape design guideline and send us inquiry now.