It's time for Easter celebrations again! Looking for unique ideas to decorate your own Easter eggs? Decorating Easter eggs does not have to be difficult or messy. You can easily achieve great effects with washi tapes, washi stickers and transfer stickers!
Do y'all know about Washi Tape?

It's like masking tape, but instead of boring cream-color it comes in a bazillion different beautiful patterns and designs.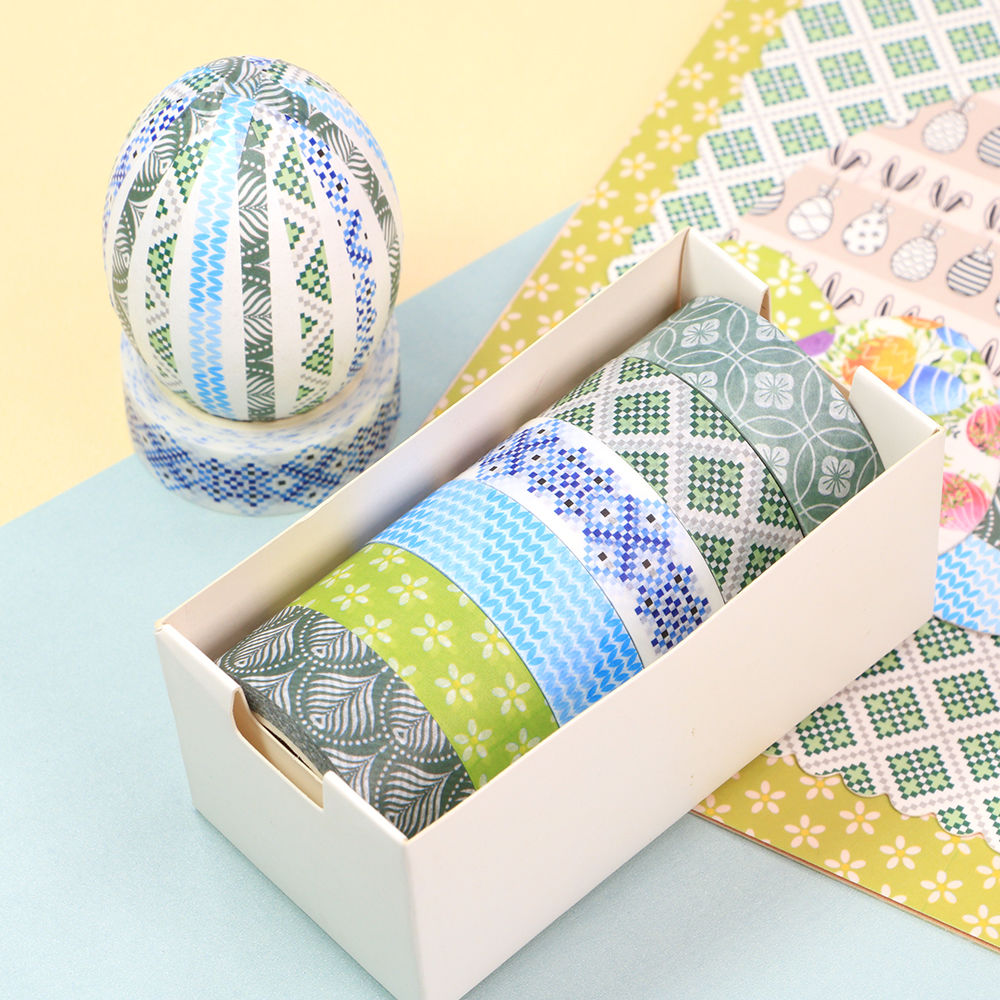 If extra money was flying around our Happy Home, I think we'd all be in trouble of me not being able to practice any self-control by spending it all on Washi Tape!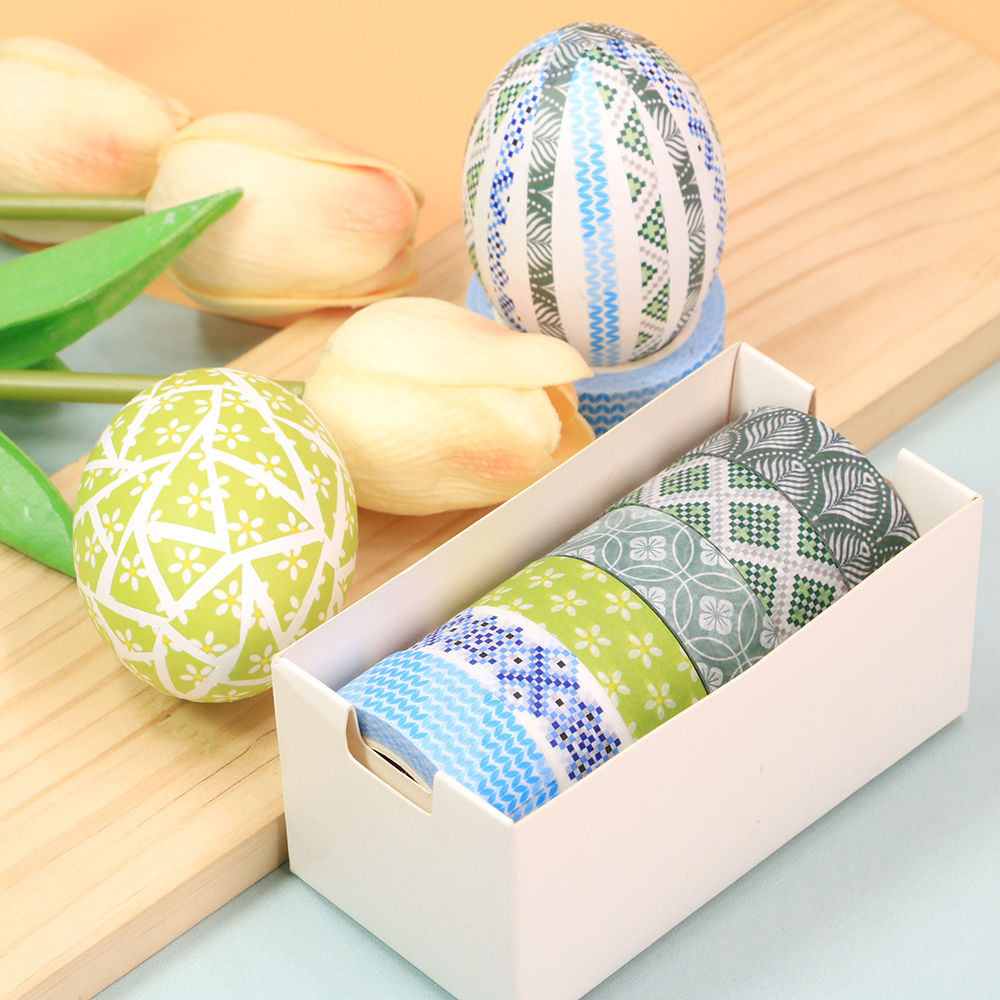 The bright and happy Washi Tape colors make it the perfect thing for Easter projects.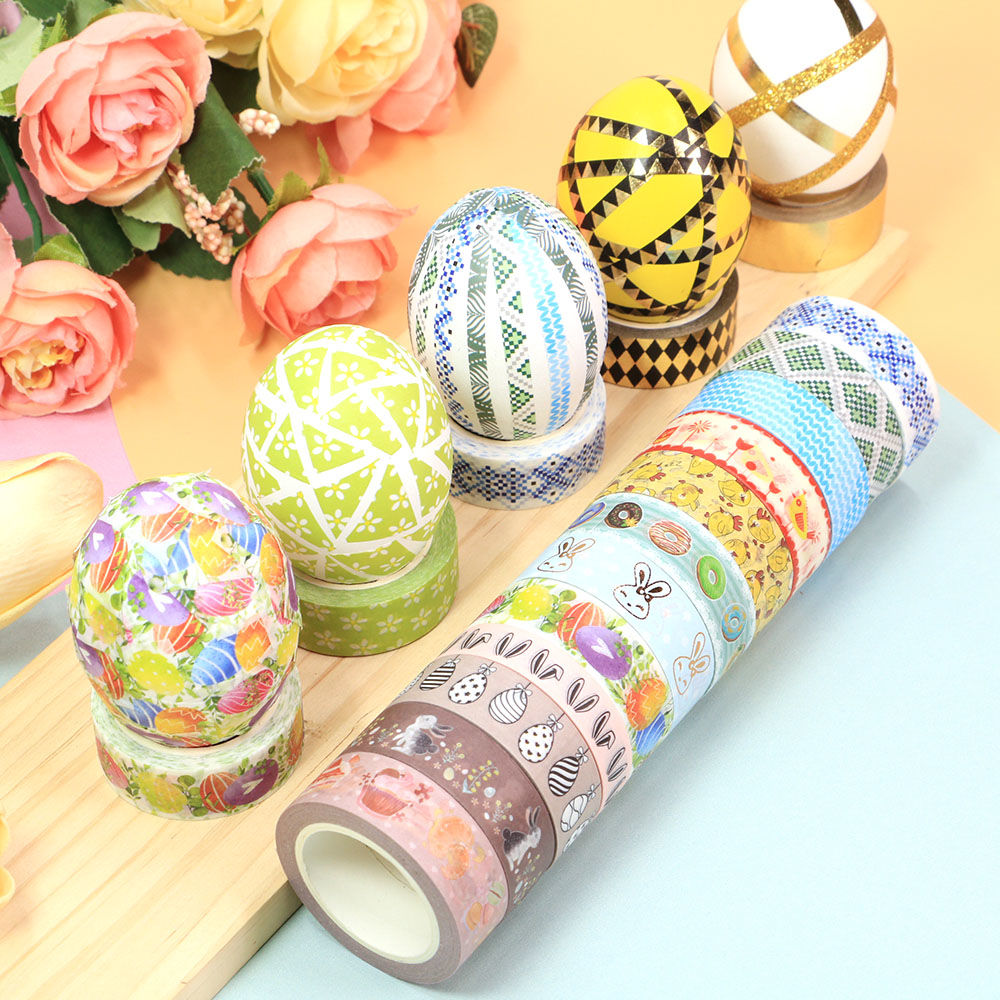 So, for all you Washi Tape Addicts, here are a few of my favorite Easter Washi Tape Ideas…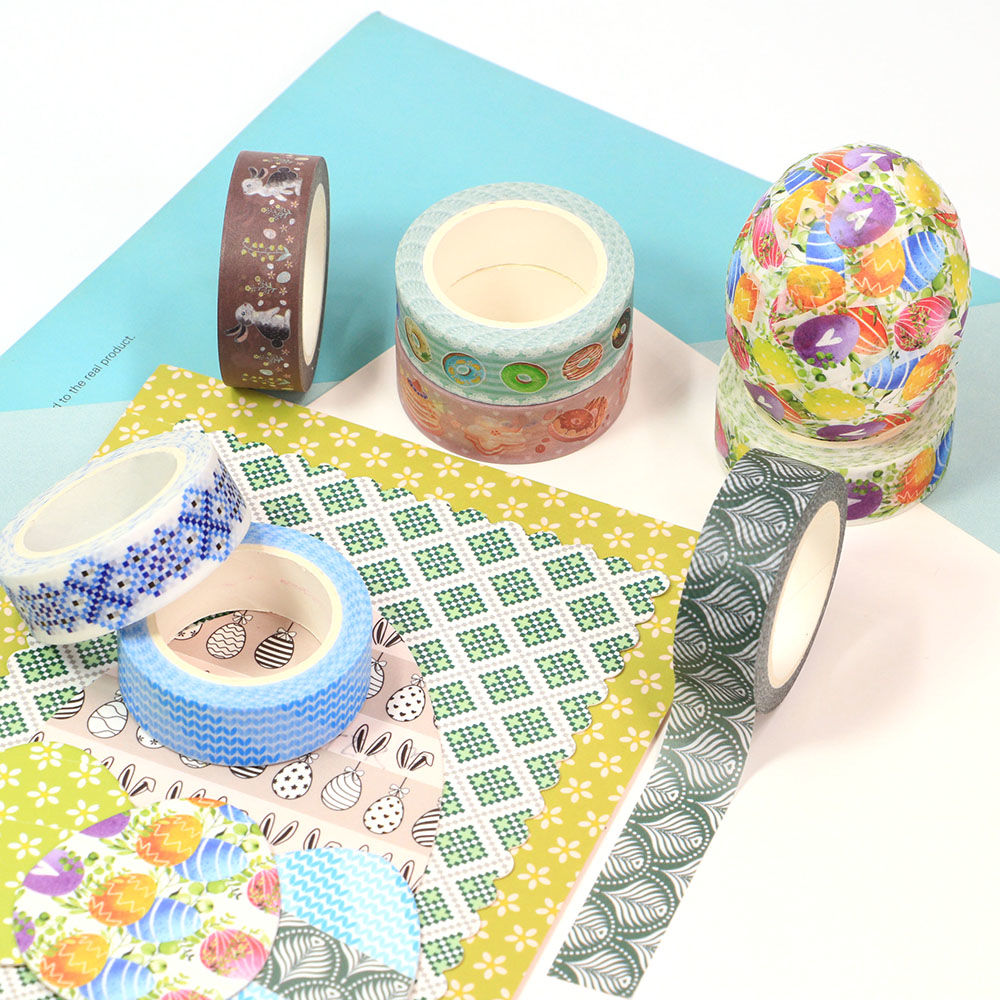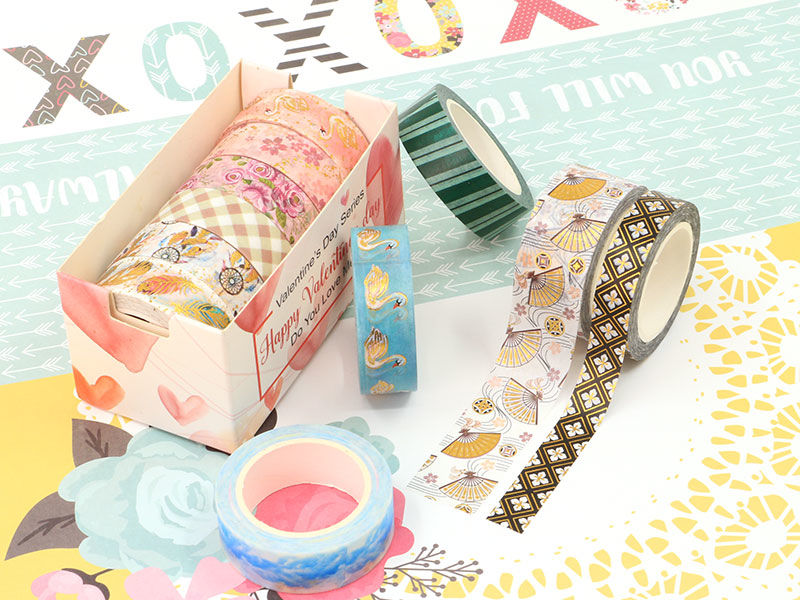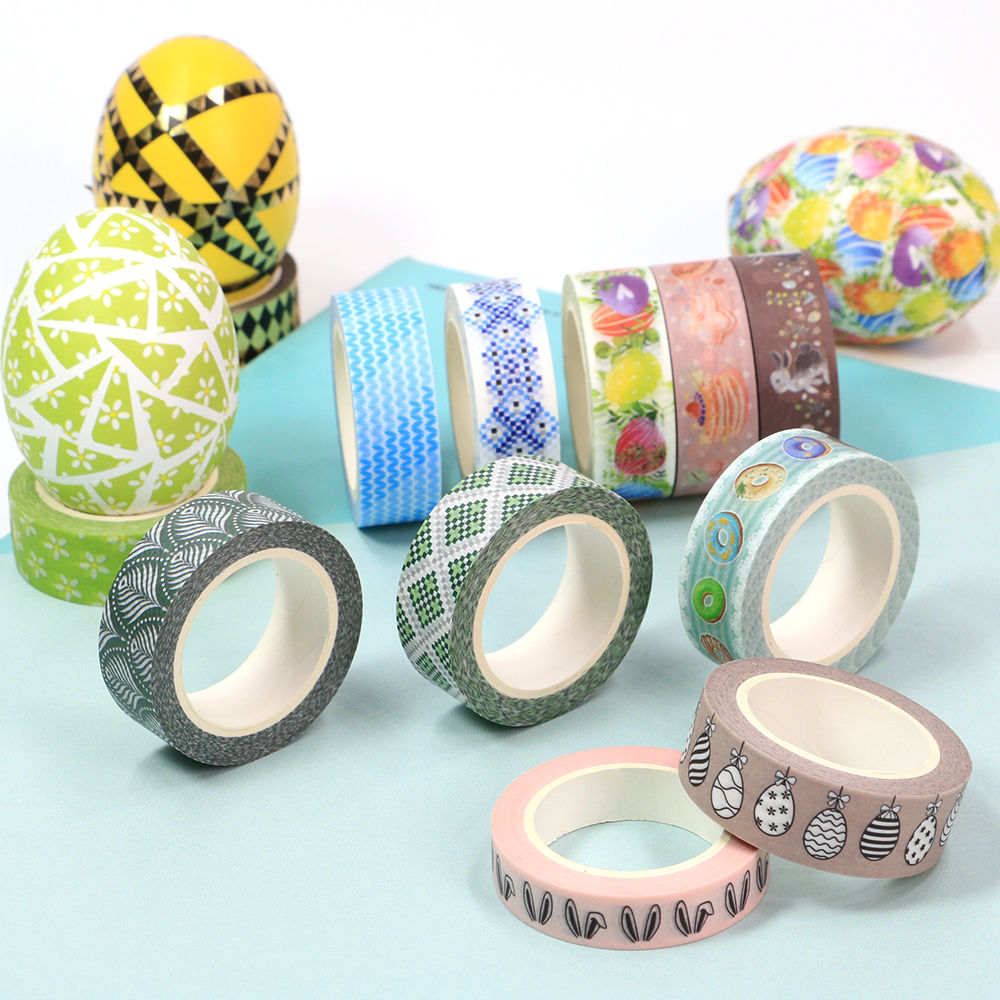 Grab these cute washi tapes featured on our latest collection!