Foshan QianCheng packaging materials co., LTD., founded in 1999, note in the production of various kinds of technology of printing and paper tape, bronzing adhesive tape, laser tape, powdered adhesive tape, adhesive tape, grind arenaceous tape and peripheral products, products are widely used in hand account log, stationery, household, holiday party, beauty makeup, children's creative, creative adornment such as packaging.We had signed from all over the world designer own design team, every month regularly launch products design, the export of more than 10 years experience, excellent design and professional r&d team, strong productivity, to provide OEM and ODM service for all over the world, make for your design and idea to liquidate for valuable ideal goods.Our vision is to "fill the world with color" and add a color to every order.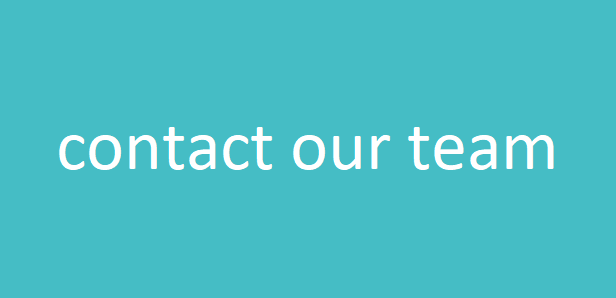 Our production team from raw materials to finished products control quality, printing, gluing, rewinding, cutting, packaging, always maintain the industry's leading technical level, and ensure that each order exceeds the industry standard.

The monthly capacity of adhesive tape exceeds 1.2 million rolls
The online warehouse system provides thousands of off-the-shelf products and packaging design, successfully helping thousands of e-commerce, physical brands to start their own businesses.

500,000 rolls in stock
Powerful intelligent warehouse, to ensure the first time out of warehouse delivery.





1000 free of charge design optional choice
Global contract designers, monthly output of new design

The plant and products are certified by SA8000, ASTM, EN71 and REACH to meet us and European standards.Supply to large supermarket chains, such as Michaels, Target, Daiso and other handicrafts and stationery chains with rich production experience and service awareness.
We accept custom designs, inquire now: info@washitape.com.cn
Please register for wholesale price stock order
Whatsapp/wechat: 008615919032225